Promotion websites
capture the attention of your customers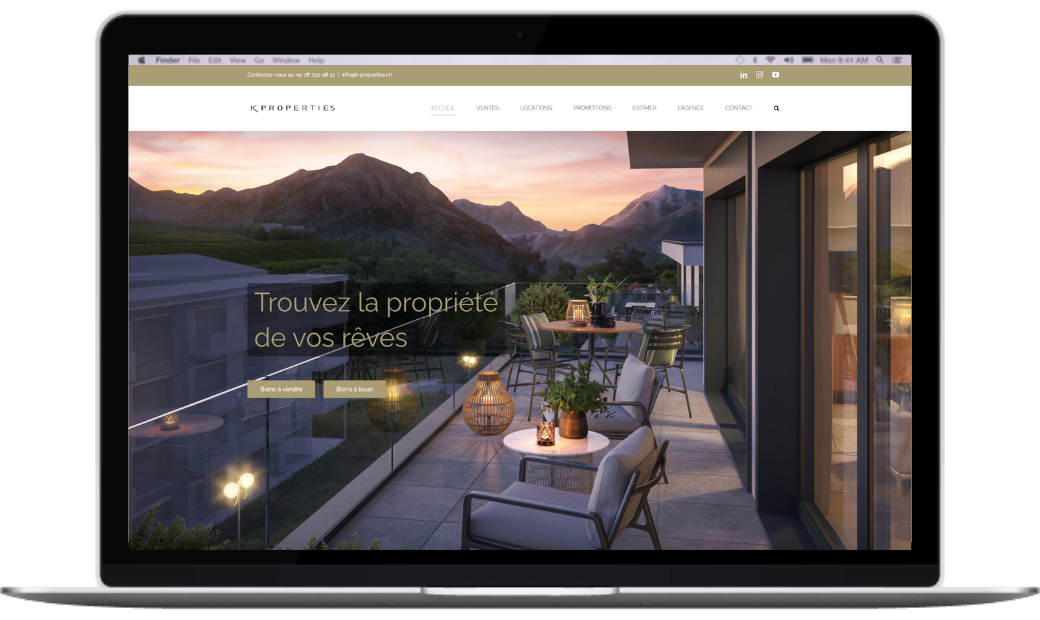 For a successful real estate promotion, you can count on a quality website that gives confidence to your customers.
Entirely made in-house, our sites use WordPress technology to ensure compatibility with all current platforms.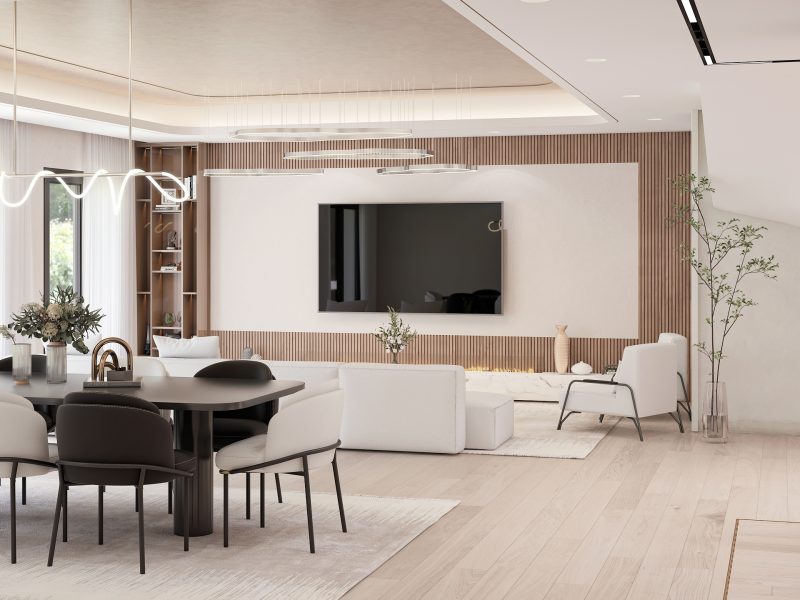 Show beautiful images and make your sales easier
What makes us competitive ?
Your promotion site is linked with your CRM and everything is gathered in one tool.
Once the material is received, your site is delivered within 5 days.
We also assist you with your logo, branding and 3D image needs as needed.
Our rates are very attractive and allow you a clear management of your costs.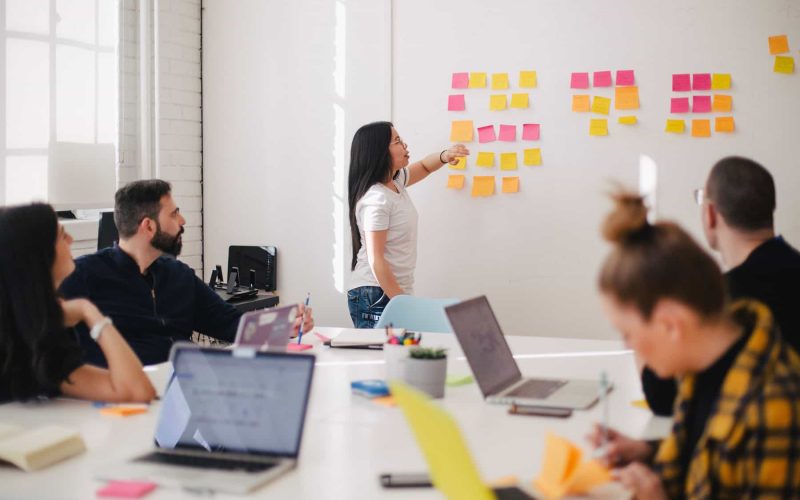 Our team of professionals are here to guide and assist you in your real estate website projects.
Take advantage of our rates from 1'900 CHF